WolfPack Athletics & Activities!
Saint Joseph's Catholic Academy (SJCA) - Boalsburg, PA
Account Registration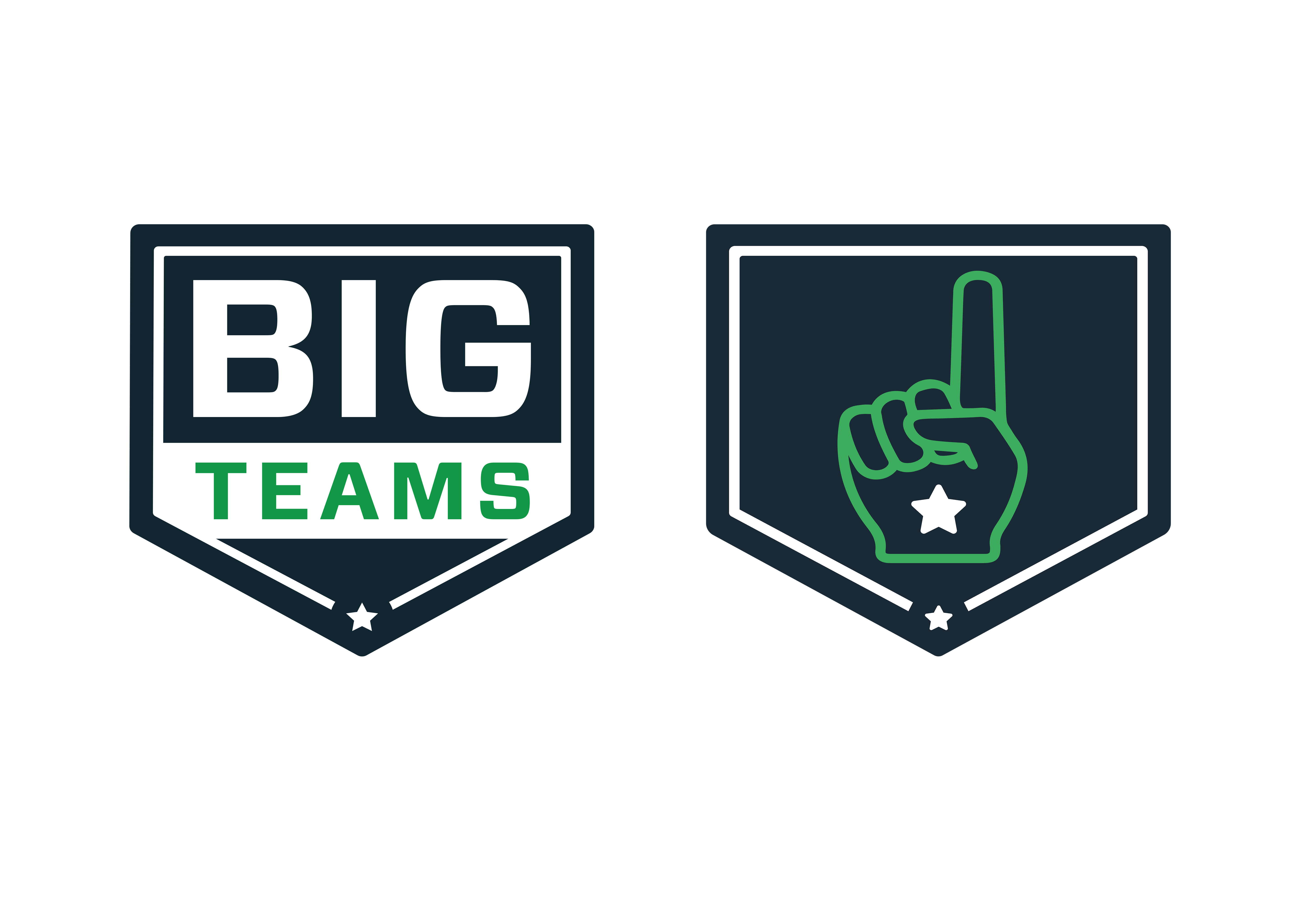 Fan Central
SIGNUP TO GET INSTANT ACCESS.
Never miss a schedule change or game update, please complete the following information.
Attention: ADs and Coaches! Your existing account and password is now automatically a fan account too.
https://sjcasports.org